Apple says iPhones will support RCS in 2024.
Admin
-
17 November 2023
-
(197)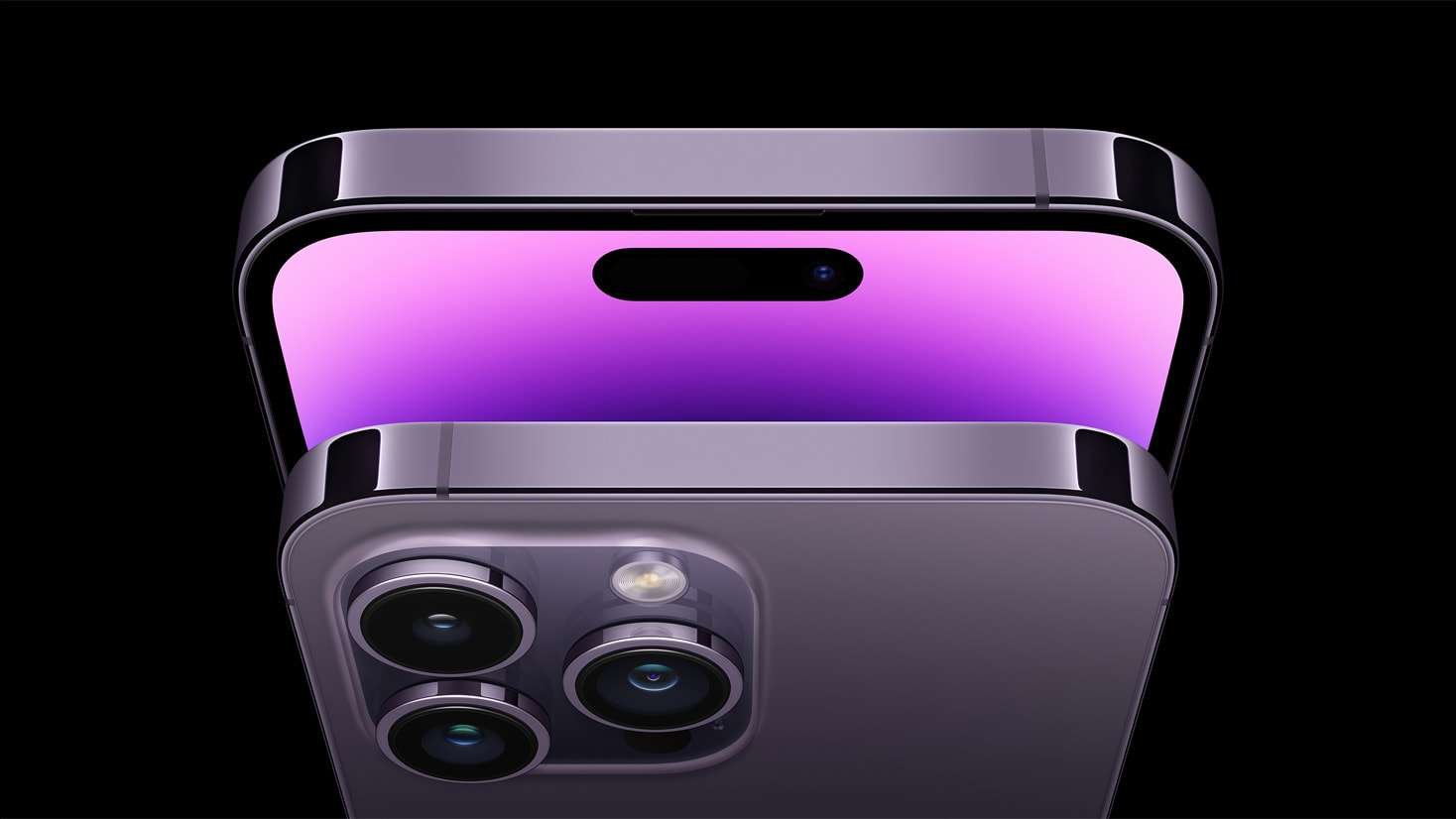 Apple says iPhones will support RCS in 2024.
The blue versus green bubble debate may finally be winding down. Apple says, in 2024, the iPhone will add support for RCS messaging, the messaging standard used by most Android phones, according to a report from 9to5Mac.
"Later next year, we will be adding support for RCS Universal Profile, the standard as currently published by the GSM Association," an Apple spokesperson tells 9to5Mac. "We believe RCS Universal Profile will offer a better interoperability experience when compared to SMS or MMS. This will work alongside iMessage, which will continue to be the best and most secure messaging experience for Apple users."
The iPhone adopting RCS could enable support for read receipts, typing indicators, high-res images and videos, and more, when sending texts between iPhone and Android devices, as noted by 9to5Mac. Apple tells the outlet it will let users share locations in text threads as well.
It's still not clear what form this new RCS messaging will take, but 9to5Mac says "this is not Apple opening up iMessage to other platforms" (emphasis theirs). RCS will instead replace SMS and MMS and "exist separately from iMessage when available." Apple didn't immediately respond to The Verge's request for comment.
The change likely comes in response to regulatory pressure from the European Union's Digital Markets Act (DMA), a rule that requires major companies, such as Apple, to make their services interoperable with other platforms. In September, the European Commission opened up an investigation into iMessage to determine whether it should be considered a "core platform service." However, Apple reportedly argued iMessage isn't popular enough in Europe for the rules to apply, and it's planning to file an appeal against the government's regulation of its App Store.
Companies like Google and Samsung have long pushed for Apple to add support for RCS with splashy marketing campaigns and videos. (Google and Samsung didn't immediately reply to a request for comment.) Earlier this month, Google sent a letter to the European Commission that argues iMessage should be considered a core platform service under the DMA. Even Nothing, the phone company owned by OnePlus co-founder Carl Pei, decided to hit back at Apple by bringing iMessage-style messaging to its Android phones.
Apple may not be doing this out of its own willingness, but the addition of RCS is a more than welcome change — especially for all of us who have had to deal with receiving poor-quality videos sent from iPhones to Androids (and vice versa), along with a patchwork of other missing features that make it less appealing to text between devices. (The Verge)