Boat capsizes in Kerala killing 22.
Admin
-
08 May 2023
-
(59)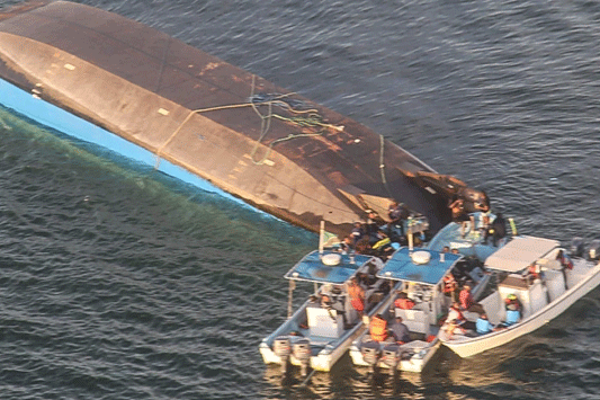 Boat capsizes in Kerala killing 22.
A tourist boat in India's southern Kerala state capsized, resulting in the death of at least 22 people.
The vessel was overloaded, carrying around 50 people, twice its capacity, which caused it to overturn on Sunday night.
Rescue efforts are currently underway, and the death toll may increase.
The boat's owner, who is reportedly missing, is facing a case of culpable homicide. Indian Prime Minister Narendra Modi expressed his condolences on Twitter.
The casualties included women and children who were on school holiday.
Some passengers were trapped under the boat, and rescue efforts were hindered by darkness.
At least four people are in critical condition, according to Kerala's sports and fisheries minister, V Abdurahiman.
The authorities are investigating the cause of the accident and checking if the boat had a valid permit.