Gunman Kills 09 at US Mall, including children.
Admin
-
07 May 2023
-
(77)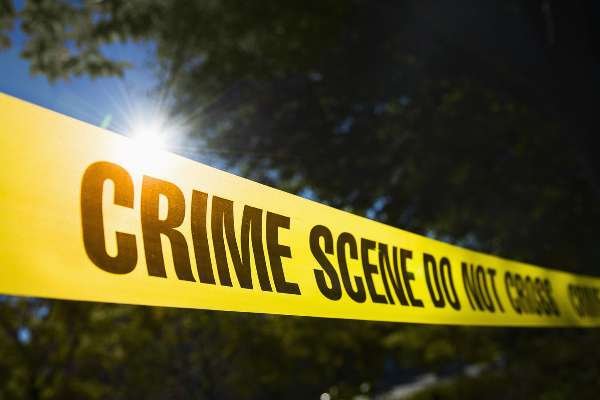 Gunman Kills 09 at US Mall, including children.
Foreign Media confirmed that a gunman shot and killed nine people at a mall in Allen, north of Dallas, Texas. Eyewitnesses described the shooter as firing indiscriminately at passers-by, leading to the evacuation of hundreds from the mall. Police reported that they shot the gunman dead and believed he acted alone. Some of the victims were children, and at least seven people are being treated in the hospital, with three in critical condition.

Governor Greg Abbott of Texas called the shooting an "unspeakable tragedy" and offered to provide any assistance necessary to local authorities. Eyewitness Fontayne Payton stated that he heard gunshots through his headphones while shopping at H&M, and upon leaving the mall, he saw several bodies outside.

This shooting is one of at least 198 mass shootings - where four or more people were killed or injured - that have occurred in the US this year, according to the Gun Violence Archive. Earlier this week, a man accused of shooting and killing five neighbours, including a nine-year-old boy, was arrested in Texas.