Bus fares to be reduced
Admin
-
29 March 2023
-
(207)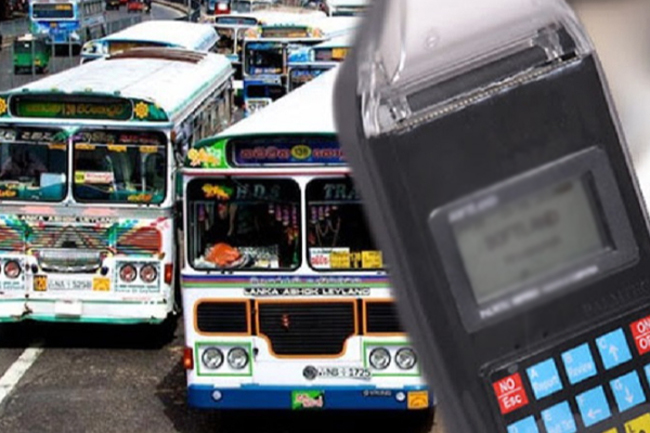 Bus fares to be reduced
The minimum bus fare will be reduced to Rs. 30, with effect from midnight tomorrow (30 March), the Ministry of Transport announced a short while ago (29 March).
Accordingly, bus fares for both Sri Lanka Transport Board (SLTB) and private buses will be reduced in view of the reduction in fuel prices.
The revised bus fares are due to be announced tomorrow.
Earlier today, Minister of Power and Energy Kanchana Wijesekera stated that fuel prices will be reduced with effect from midnight today. Shortly after, the Lanka Indian Oil Corporation (LIOC) also announced a fuel price reduction, parallel to the rates announced by CPC.