Heavy weather continues to batter Sri Lanka.
Admin
-
02 October 2023
-
(230)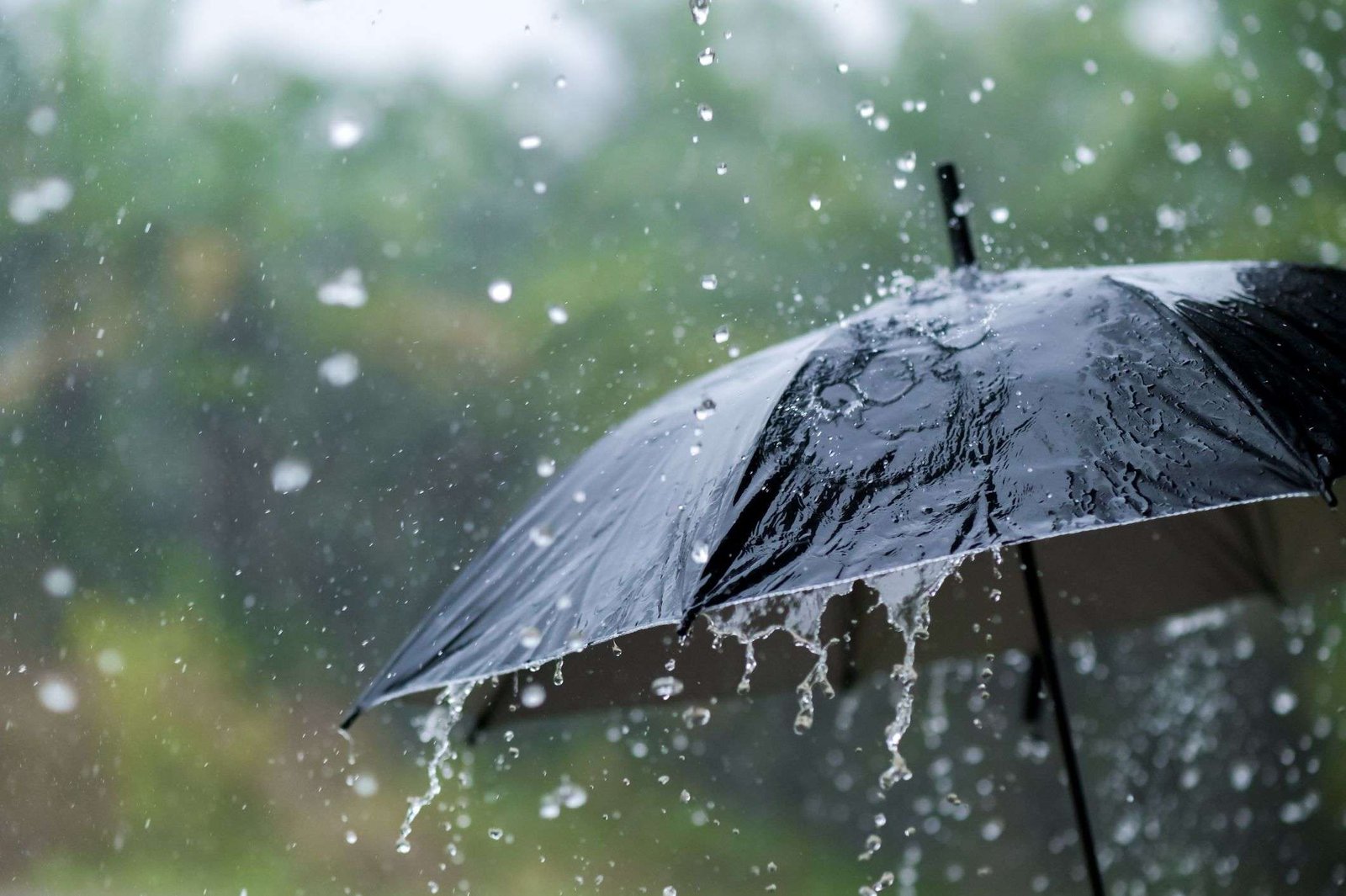 Heavy weather continues to batter Sri Lanka.
In the 24 hours ending at 5 a.m. on Monday (02) morning, the highest rainfall in the island was recorded in Hambantota, with a measurement of 172 millimeters.
The Department of Meteorology predicts heavy rains of over 100 millimeters in some areas of Hambantota district today, along with the possibility of thunderstorms in several other regions. Kuda River, a tributary of Kalu River, remains at a flood level in the Millakanda area, with a high flood level of 8 meters.
At around 3 a.m. on Monday (02) morning, the gauge recorded a value of 8.54 meters. Additionally, the Kalu River in the Putupaula area is at a minor flood level, and Ging River has surpassed the minor flood level in the Baddegama area.
The Nilwala River in Panadugama and Thalgahagoda areas continue to be at a minor flood level, while the Attanagalu Oya is at a risk level in the Dunamale area. The heavy rain has affected 15,496 people, with Gampaha district experiencing the highest impact, affecting 9,506 individuals.
There have been 376 reports of partial damage to residential houses. Furthermore, a landslide warning remains in effect for eight districts: Galle, Matara, Kegalle, Ratnapura, Kandy, Kalutara, Matale, and Hambantota. The Navy has deployed teams to provide relief to affected persons in the Southern Province, specifically in the Akuressa, Athuraliya, Thawalama, and Kamburupitiya areas.