O/L students remanded for assaulting teacher.
Admin
-
25 May 2023
-
(30)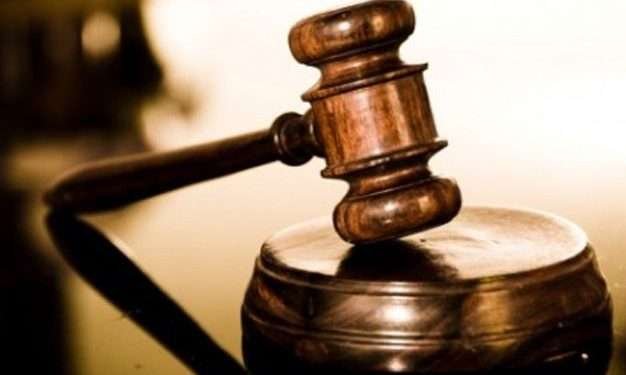 O/L students remanded for assaulting teacher.
Four students of the Thillayadi Muslim Maha Vidyalaya who had assaulted the school's master in charge of sports and discipline were remanded until the 26th of May.
According to the Police, the students had assaulted the master for advising them to groom their hair and beard to suit the school uniform.
The principal of the school turned back the students involved in the attack when they had visited the school to collect their admission slips for the G.C.E ordinary level exam. He had turned them back after advising them to trim their hair and beard to suit their school attire.
The students had done so and had arrived at the school once again on Tuesday (23) to obtain their admission slips.
However, a group of students had opposed the move by blocking the road and ripping apart their school books.
Thereafter, the students had traveled to the house of the master in charge of discipline at the school, situated in the school's vicinity, and had pelted stones.
The Puttlam Police are currently investigating the incident and have arrested 4 out of the 5 students connected to the assault. They were produced before the Chilaw Magistrate's Court.
"Based on the information received so far, two students have held the master and two others have assaulted him. The HQI office has arrested 4 students. Investigations are underway to make more arrests," said Police Spokesperson SSP Nihal Thalduwa.
H.M.Asky, the Master in Charge of Sports and Discipline who was the victim of the assault, detailed what transpired.
"When I went home, I heard stones being pelted at my gate. When I came out to see who it was, some of the students attacked me. They had stones in their hands. The Principal who had heard of this came to my house and took me to the hospital in a vehicle," he said.