Woman dies during arrest; family claims negligence.
Admin
-
25 May 2023
-
(24)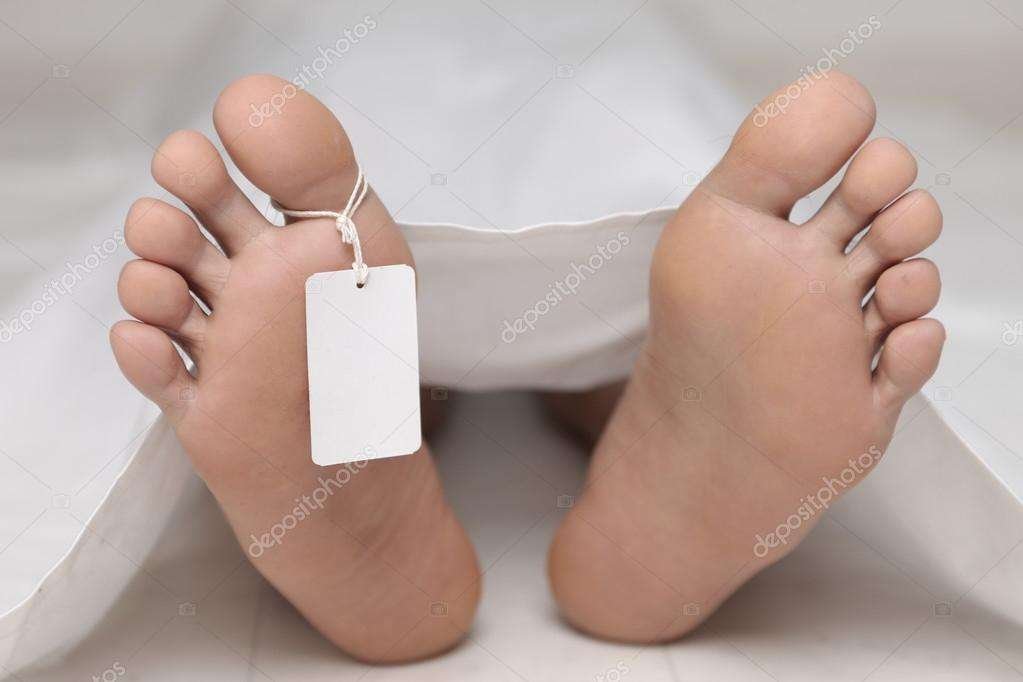 Woman dies during arrest; family claims negligence.
A woman from Panadura had died during the course of arrest by Sri Lanka Police on Thursday (25) morning.
Police Spokesperson SSP Nihal Thalduwa told News 1st that the Panadura Range Crimes Division is conducting an investigation in to the incident.
Officers attached to the Panadura North Police had visited the residence of the 52-year-old woman in question located in Diggala, Panadura in order to ascertain information over illegal liquor peddling.
The police officers had later arrested her and decided to take her to the police station.
However, the family of the woman claimed they urged police not to take her citing that she was ill and was a patient at the Panadura Hospital.
The family said Sri Lanka Police disregarded these claims, and that the woman stressed that she was not feeling well when she was getting into a three-wheeler.
The family also claimed that the police officers refused to take her to a hospital, and they (the family) had to call for a vehicle to take her to the hospital.
However, upon admission the woman had passed away and the remains were placed at the Panadura Base Hospital for the post-mortem examination.
Sri Lanka Police said the woman had fallen ill while being moved to the police station, and she was arrested for the possession of illegal liquor.
Police also said that the family was advised to hospitalize the woman, and she died upon admission to the hospital.