Public can now obtain copies of birth, marriage, and death certificates online
Admin
-
02 August 2021
-
(883)
Public can now obtain copies of birth, marriage, and death certificates online
Public can now obtain copies of birth, marriage, and death certificates online
August 2, 2021 at 2:34 PM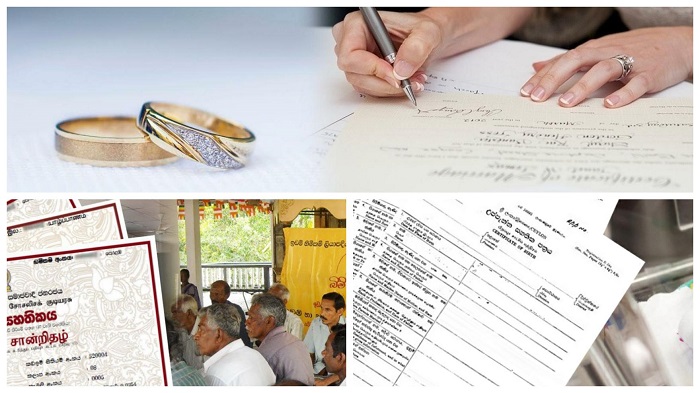 The Registrar General's Department has commenced issuing copies of birth, death, and marriage certificates online from today (August 02).
The copies of the said documents can be obtained via accessing the online portal via mobile phones and computers, while payments can be made through Visa or Mastercards.
The public can obtain the certificates by express mail or from the closest District Secretariat Office in their relevant areas.
Further information can be obtained via http://www.rgd.gov.lk/web/index.php/en/online-services/e-bmd.html or by contacting the hotline 0112 889 518.